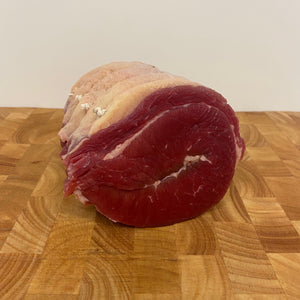 Irish Corned Beef
Forget the tinned stuff!

Our corned beef is dry cured with our own recipe cure to make a classic treat.
Traditionally this would have been served boiled and sliced with cabbage to the aristocracy here at special occasions but now it's a treat that can be enjoyed by everyone!

We only make this in small quantities so keep an eye out for it!